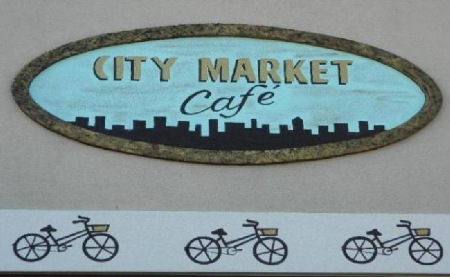 Welcome to City Market Cafe and Catering

City Market Cafe and Catering is located in historical downtown Wilson. Here at City Market Cafe and Catering our goal is to provide excellent customer service as well as a remember meal that will keep you coming back for more.

Our Chef is very seasonal driven when it comes to our menus, with that being said the menus are subject to change at any time if we see that it will keep us using the freshest and best ingredients that we can get.

We take alot of pride with the food that we produce here, everything is made in our kitchen.

The philosophy of The City Market Cafe & Catering is that we pride ourselves on using fresh local ingredients, making everything from scratch and promoting "to eat well is to live well."

We look forward to seeing you at the cafe.